Serving Lloydminster and Area for Over 20 years.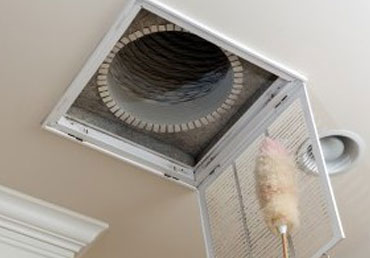 Duct and Vent Cleaning Services
Our professional air duct cleaning technicians do an excellent job of removing light to moderate accumulations of air duct contaminants, including dust, mold spore, pet dander, pollen and more.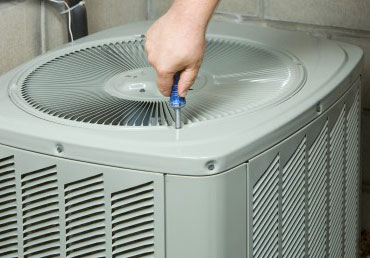 Furnace Cleaning
An annual furnace cleaning and tune-up can save you money on your heating bill and protect you from deadly carbon monoxide poisoning.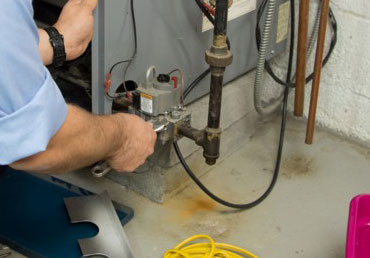 Commercial Duct Cleaning
Our technician will inspect your heating and cooling system and its associated duck work, recommend a cleaning method, if required, and provide an estimate of the cost.
We Offer
Air Duct Cleaning
Because your air duct system will be free and clear of dirt, dust and bacteria, you'll not only breathe fresher air; you'll also experience the benefits of a more efficient system that costs less money every month.
Furnace Cleaning
Regardless of the age of your furnace, it is essential to have it regularly cleaned and inspected to maximize efficiency and ensure safety. An annual furnace cleaning and tune-up can save you money on your heating bill and protect you.
Dryer Vent Cleaning
Clothes dryers are often badly neglected by homeowners, when you have our well-trained and highly experienced technicians clean your air ducts, you will get the most from your dryer.
Fireplace and Chimneys
At End Dust Furnace and Duct Cleaning we know clean chimneys are safe chimneys. Creosote buildup, masonry problems and other issues can be potential hazards to safely operating your home fireplace.
Boilers
Keep your boiler running smoothly and stay comfortable. Just give us a call and we will send one of our heating experts over to assess the situation.
Air Duct Sanitizing
The importance of your home's indoor air quality demands nothing less than the best duct cleaning service from End Dust Furnace and Duct Cleaning.
Products / Services
We use both the truck mounted suction system brush system to clean your furnace and ductwork.
End Dust Furnace and Duct Cleaning in Lloydminster, SK was established out of a desire to help provide all people with clean, safe indoor air in the home and office. End Dust Furnace and Duct Cleaning earned the reputation of being the best HVAC system cleaning service throughout Lloydminster, SK